Composite Decking is an excellent choice for your outdoor living space.  No painting, staining, rot or splinters to worry about.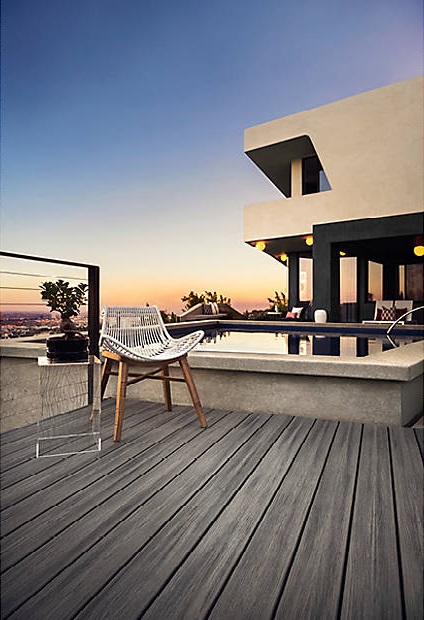 Composite decking is sold in varying lengths and can be either a solid edge board or a grooved edge board to accommodate for a hidden clip system.
Most composite decking comes with a warranty of between 25 and 30 years.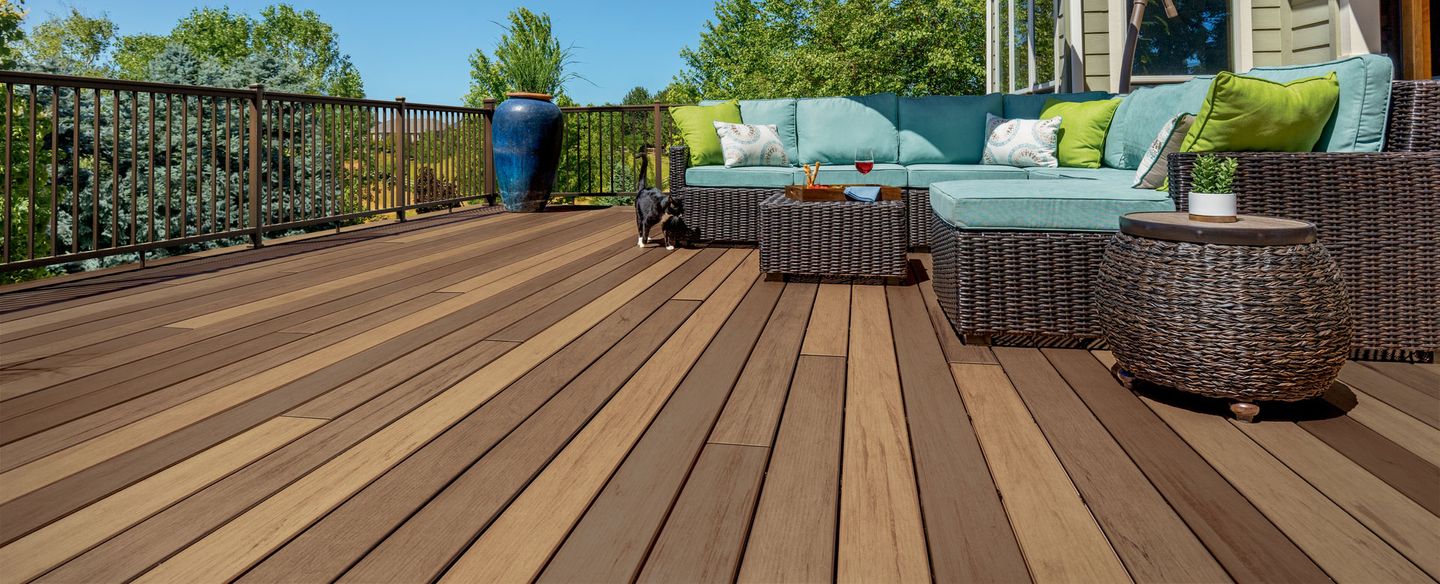 If you dont know where to start, bring us a drawing of your deck and we can do a take off and see how many boards you will need to complete your project. We also do hand rail take offs so include your railing information as well.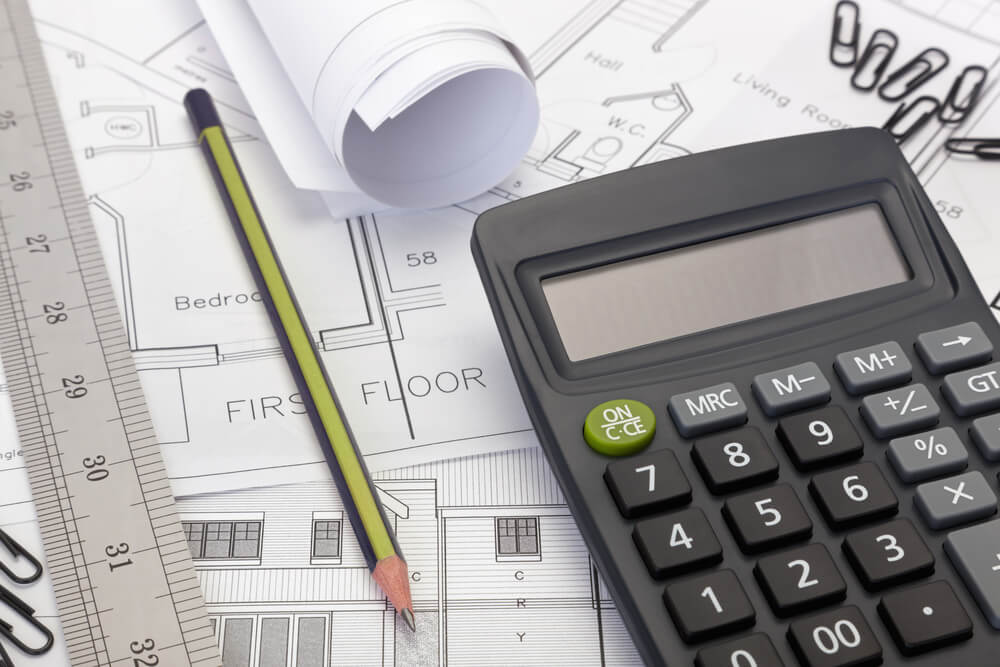 Here are a few completed projects using composite decking we provide here.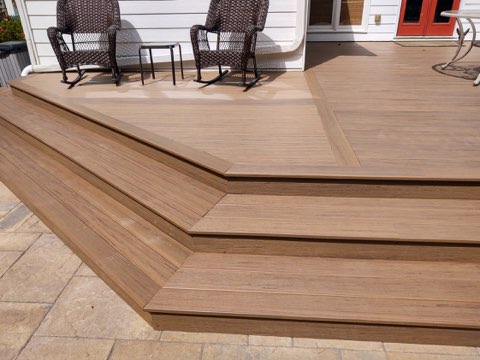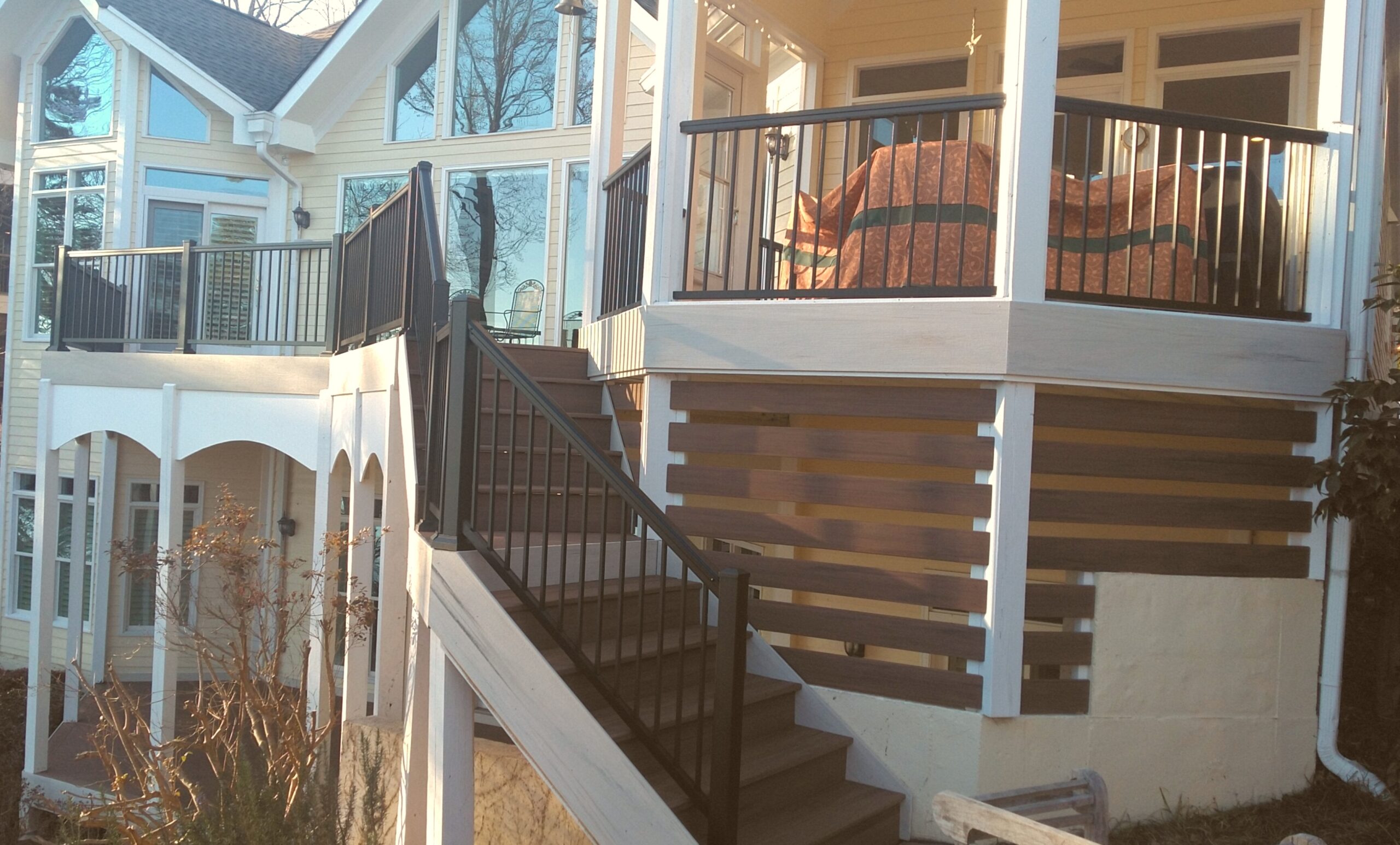 If you have a picture of your deck and would like for us to use the picture to show as an example, please send it to [email protected]
See Other Decking Products
Come See Our Outdoor Decking Display and Take Home a Free Sample!
We have a huge selection of colors and styles to choose from. It can be difficult to choose the right color and texture online.  Our outdoor display is available 24 hours a day, 7 days a week.
No Hidden Fees
Our quotes are straight forward. No hidden fees for small quantities or loading.
Display Available
We have many samples and staff on hand ready to answer any of your questions or concerns
Quality Products
Having been in the industry for so long, we know which products stand the test of time and are in your budget.
Ready to Start Your Project?
Use our Quick Contact Form or give us a call to get a Free Quote Today!