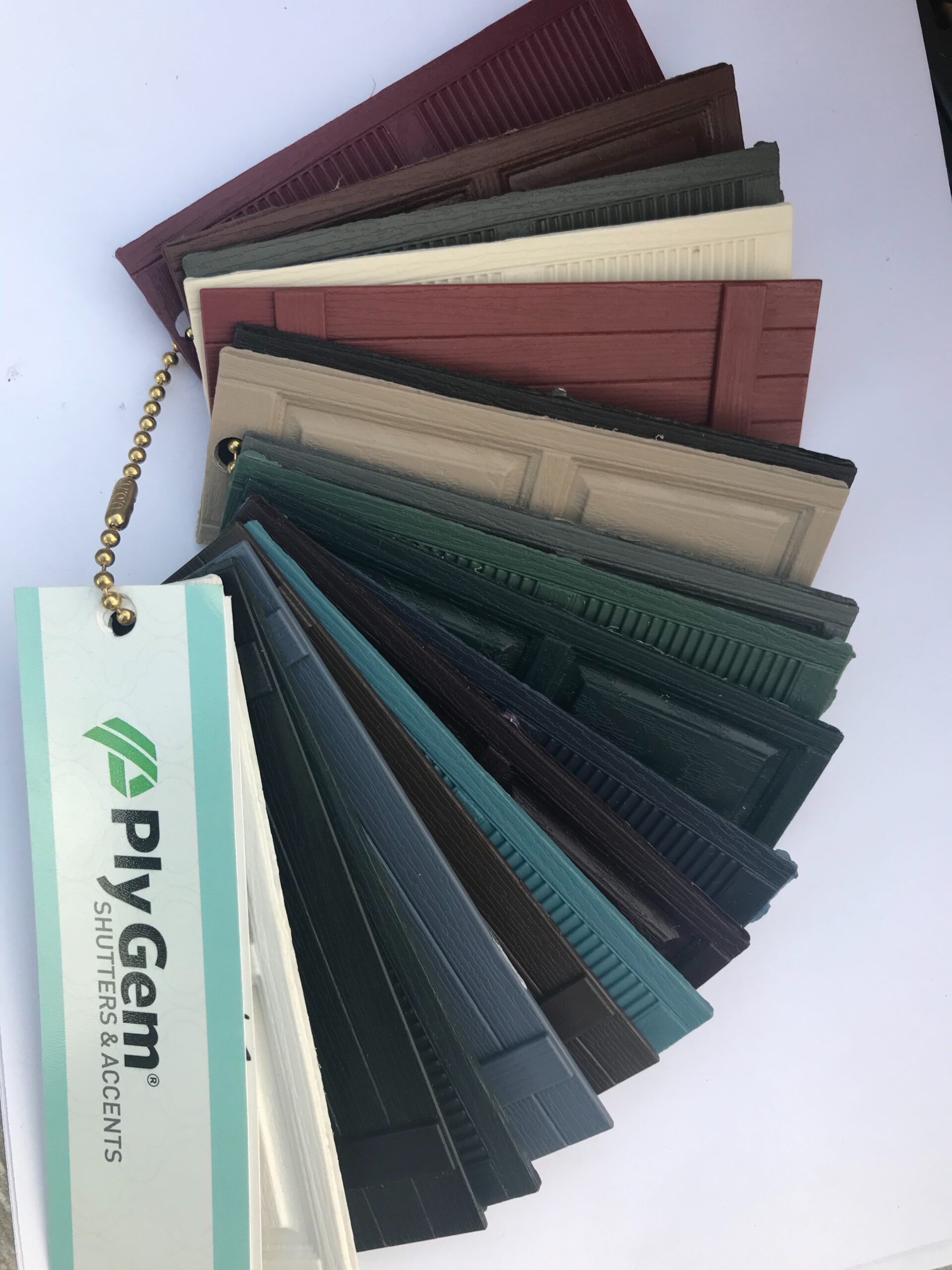 We offer vinyl shutters in Raised panel, Louvered and Board & Batten styles to choose from in a variety of colors.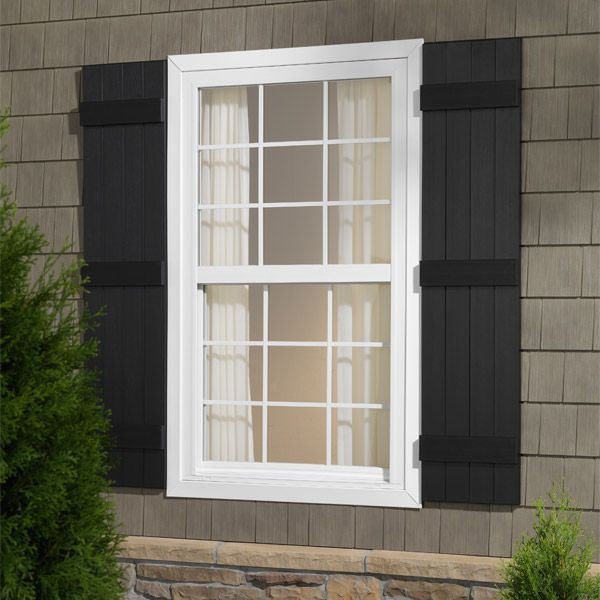 Board & Batten
Open or closed, board & batten style shutters add a rustic look to any home and are perfect for a variety of design styles, from country to craftsman.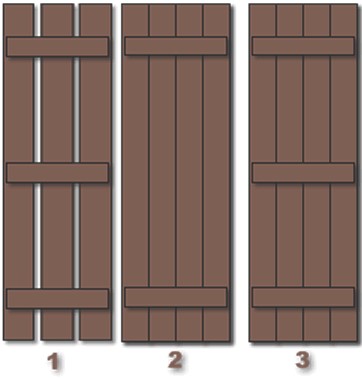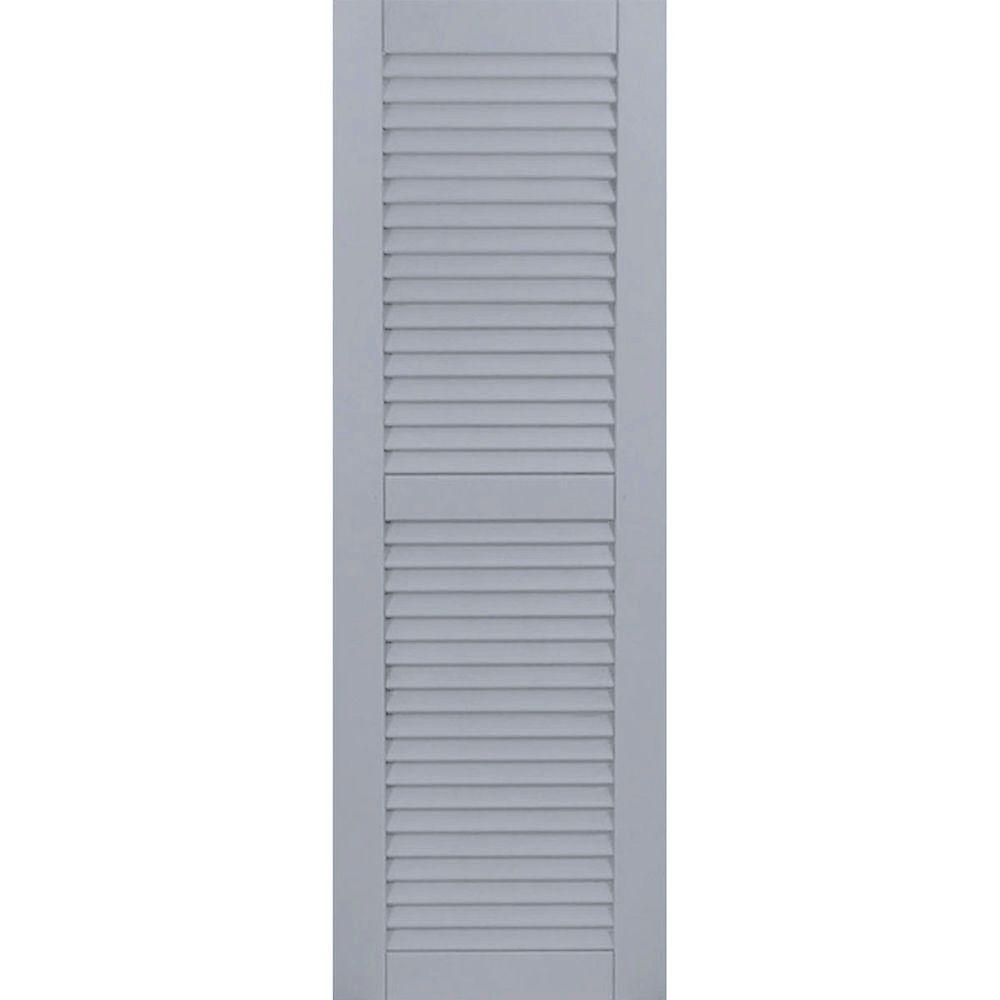 Louvered Shutters
Steeped in the traditions of American history, our louvered shutters add an elegant touch to your home.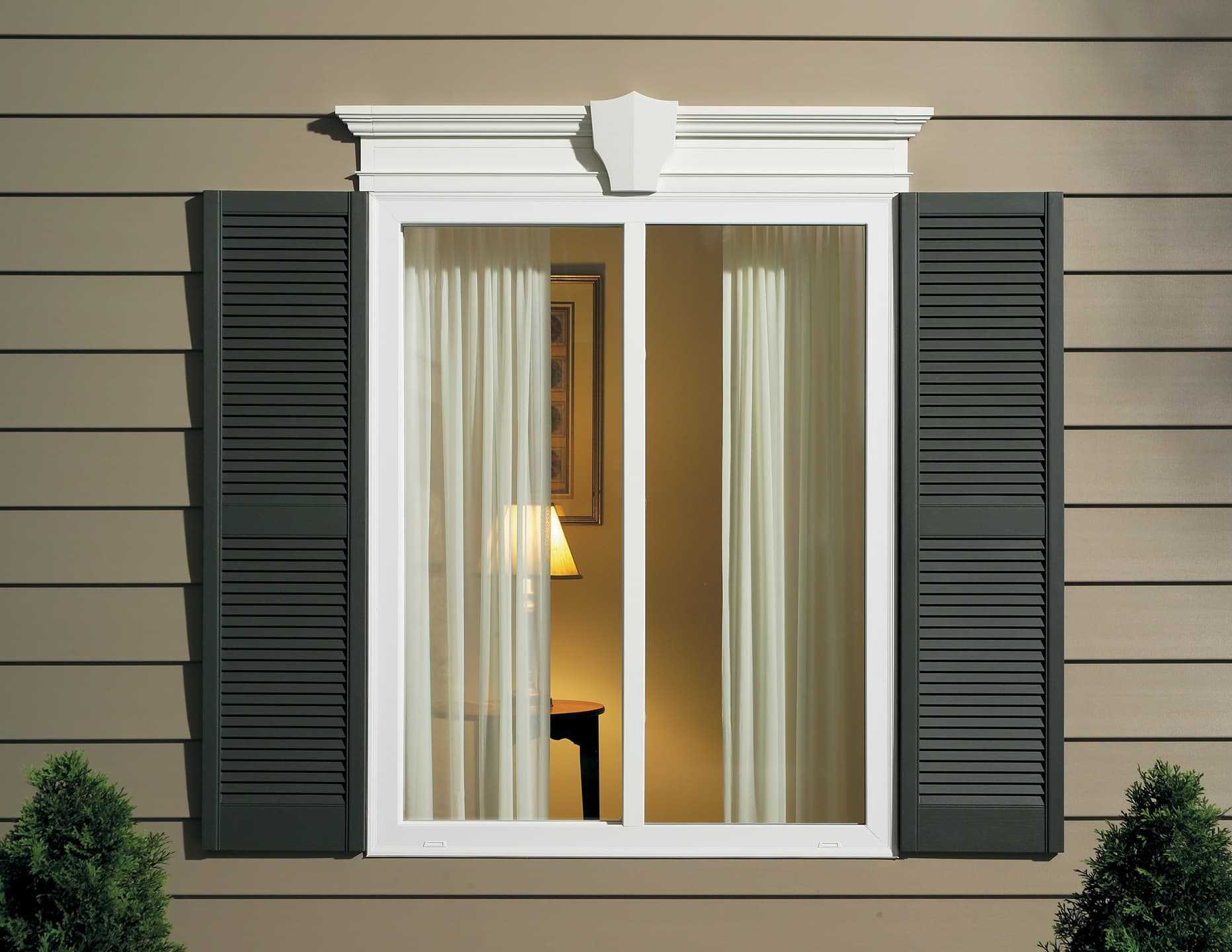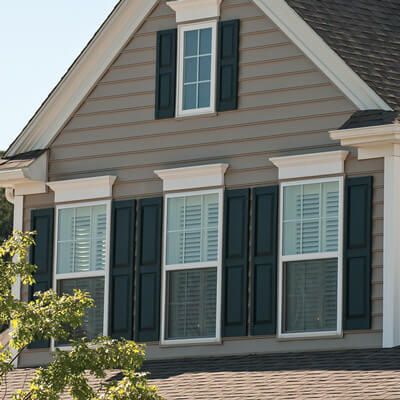 Raised Panel Shutters
Raised panel shutters evoke the unique, turn-of-the-century charm of the grand homes of the South, but with a contempory richness and style.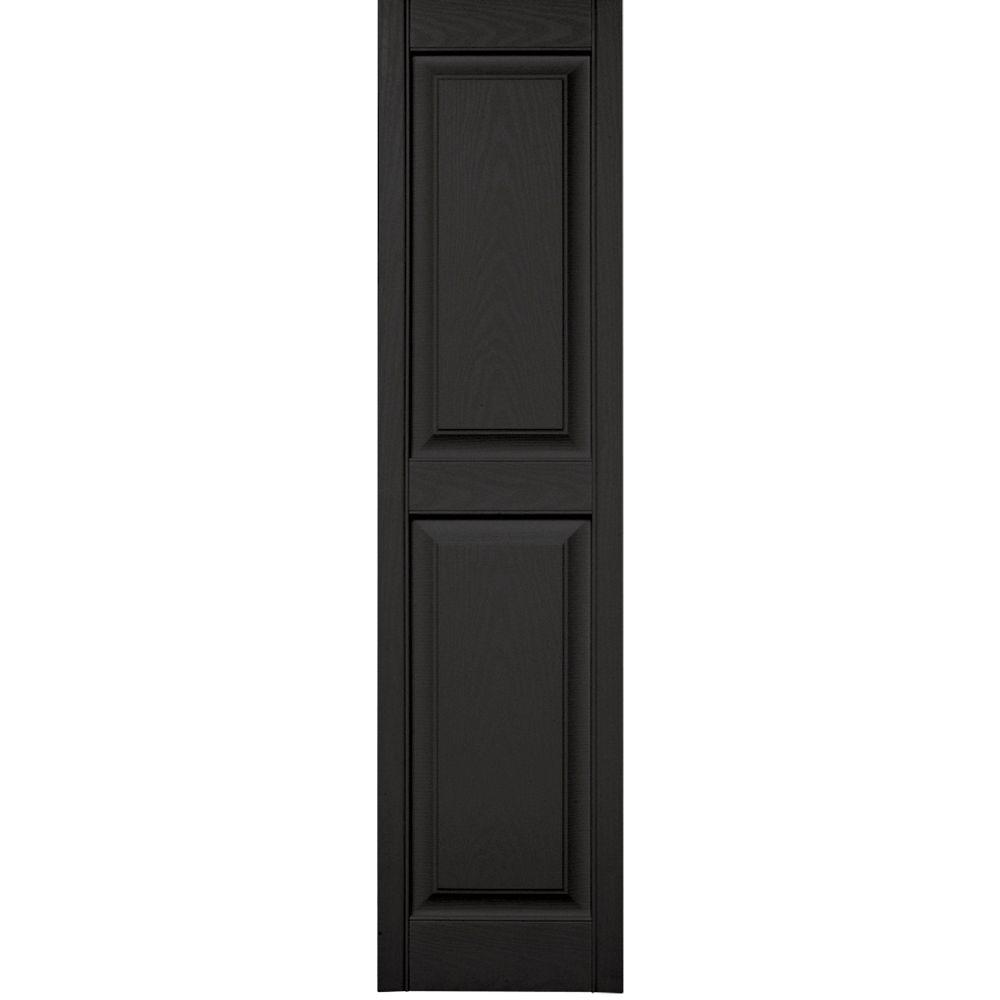 Our Lighting & Accessories Products
Come See Our Indoor & Outdoor Railing Display Today!
We have a huge selection of colors and styles to choose from. It can be difficult to choose the right color and texture online.  Our outdoor display is available 24 hours a day, 7 days a week.
No Hidden Fees
Our quotes are straight forward. No hidden fees for small quantities or loading.
Display Available
We have many samples and staff on hand ready to answer any of your questions or concerns
Quality Products
Having been in the industry for so long, we know which products stand the test of time and are in your budget.
Ready to Start Your Project?
Use our Quick Contact Form or give us a call to get a Free Quote Today!