Vinyl Insulated Siding is an excellent choice to keep your home cool in the summer and warm in the winter.

No matter which profile you prefer, our insulated vinyl siding better insulates your home by reducing thermal conductivity.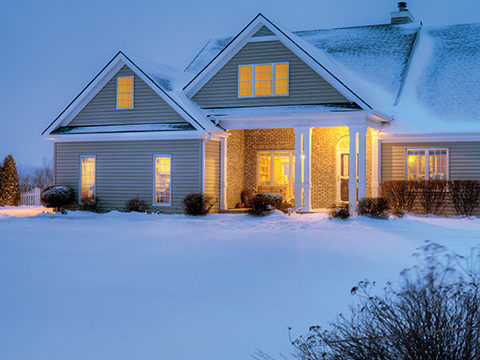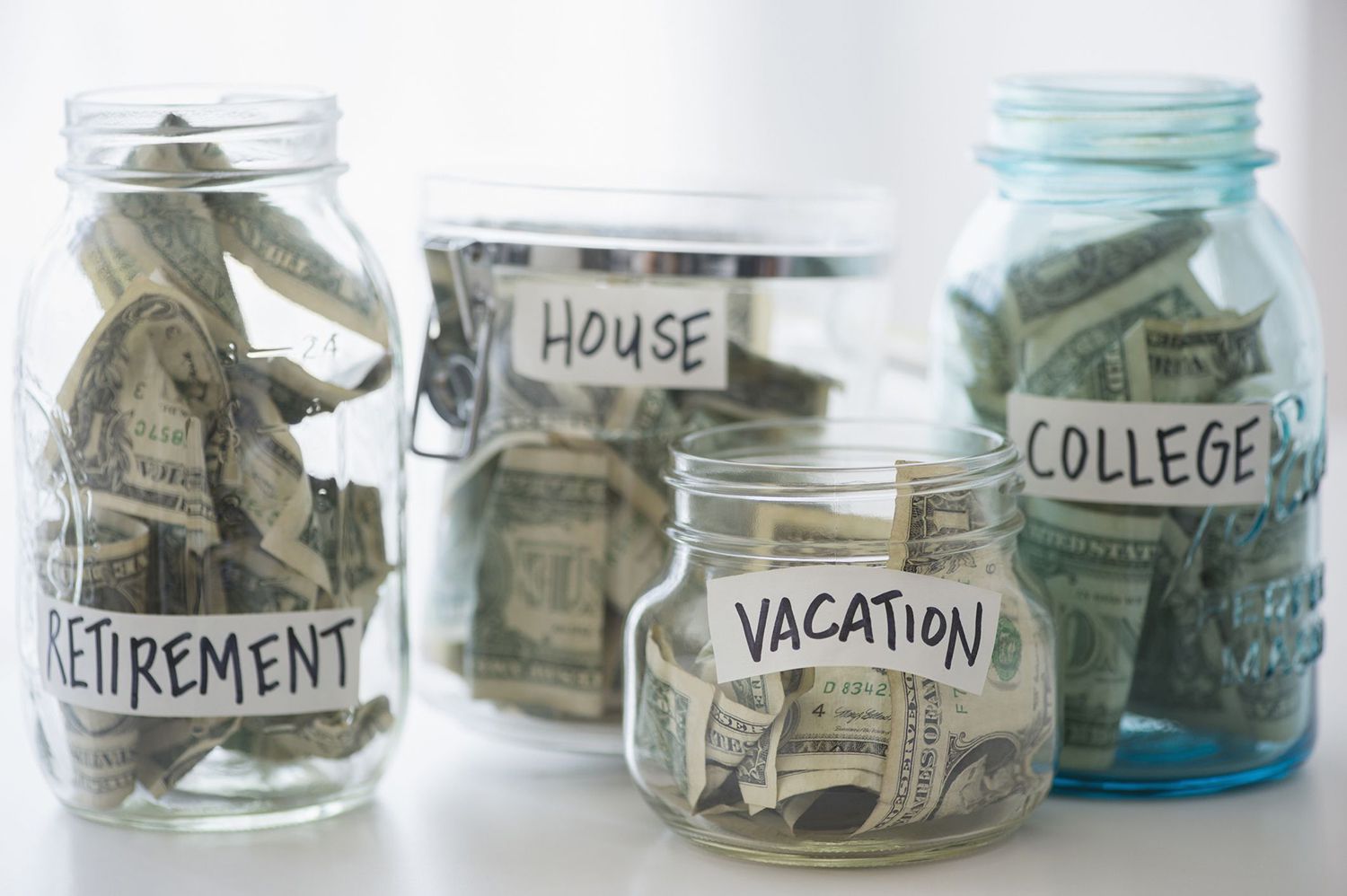 Save +/- $60k over the next 30 years in painting, heating and cooling cost with insulated vinyl siding.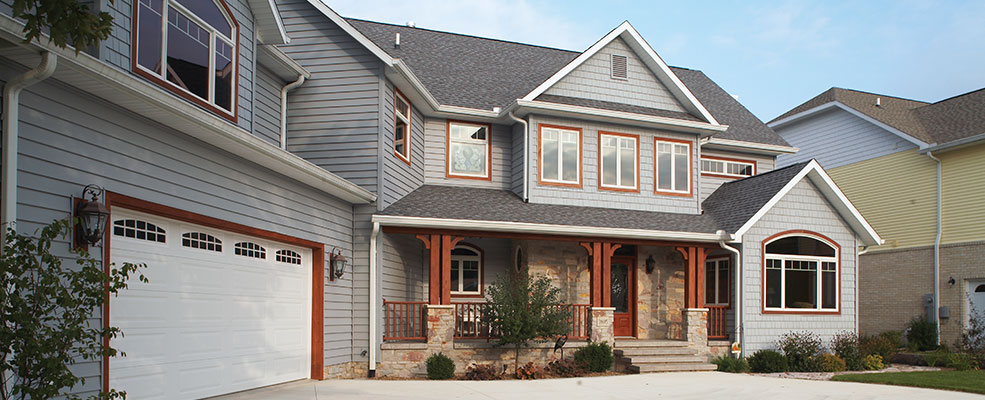 Insulated Siding comes in a .046 and .048 thickness which allows for the panels to lie snug against the wall reducing surface irregularities, providing a smooth, uninterrupted sightline. 
The foam insulation is laminated to the panel, increases the rigidity and solid feel of each panel. This insulated siding also has a termite protection foam containing Preventol®, providing additional termite protection.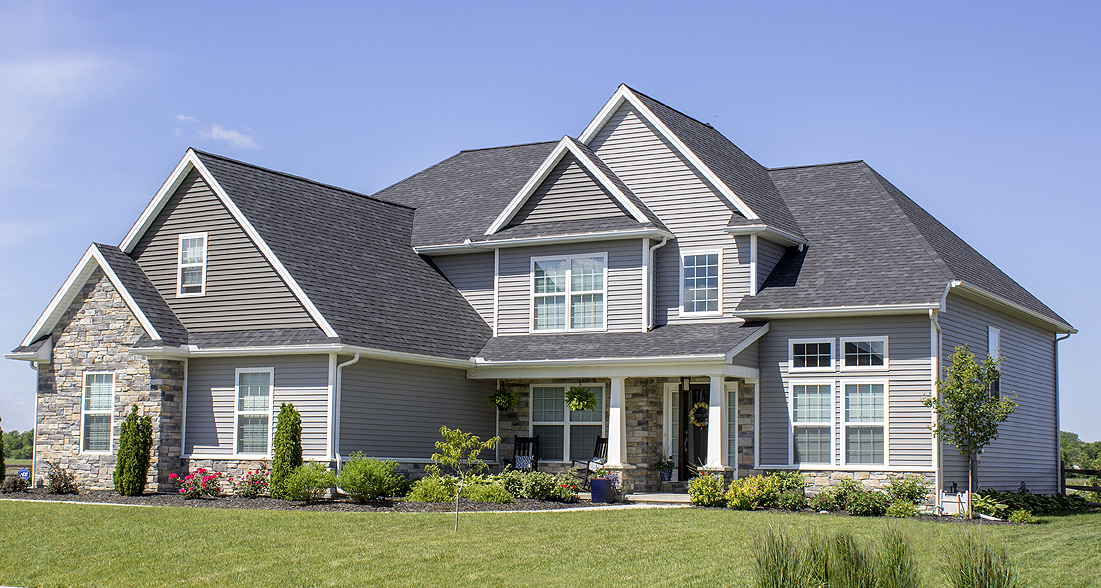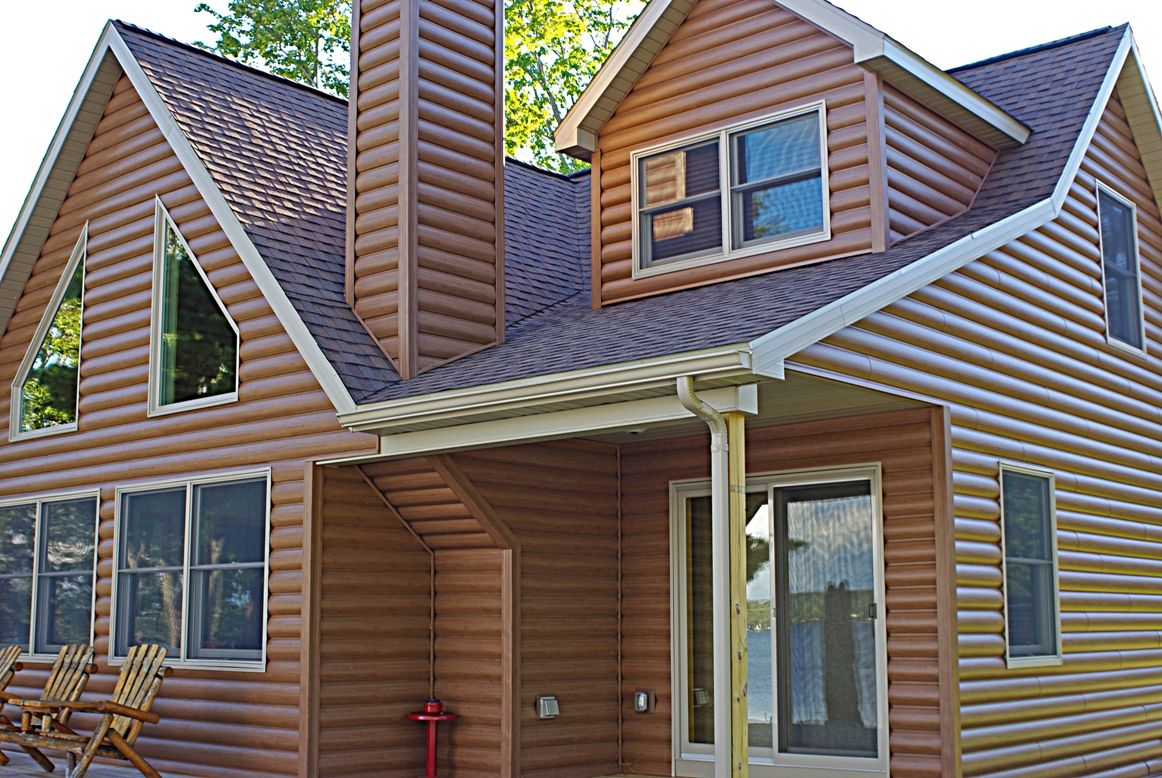 We also have an insulated siding that comes in a log cabin look called Timbermill. It gives you the look and feel of authentic natural cedar without the hassles that develop with real wood. Timbermill® lets you replace your compromised wood siding and build a stunning new construction showplace. 
See Other Siding Products
Come See Our Outdoor Decking Display and Take Home a Free Sample!
We have a huge selection of colors and styles to choose from. It can be difficult to choose the right color and texture online.  Our outdoor display is available 24 hours a day, 7 days a week.
No Hidden Fees
Our quotes are straight forward. No hidden fees for small quantities or loading.
Display Available
We have many samples and staff on hand ready to answer any of your questions or concerns
Quality Products
Having been in the industry for so long, we know which products stand the test of time and are in your budget.
Ready to Start Your Project?
Use our Quick Contact Form or give us a call to get a Free Quote Today!