We carry two types of metal roofing, Tough Rib and Standing Seam. Both are great products and come in a variety of colors. We also have trim to complete your roofing project.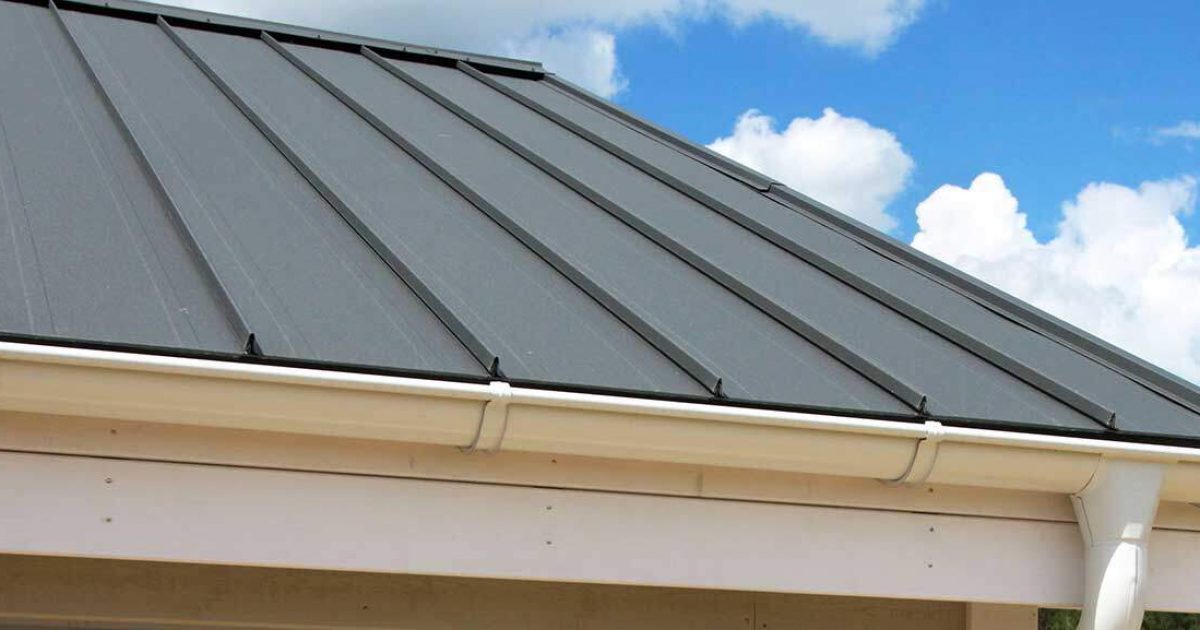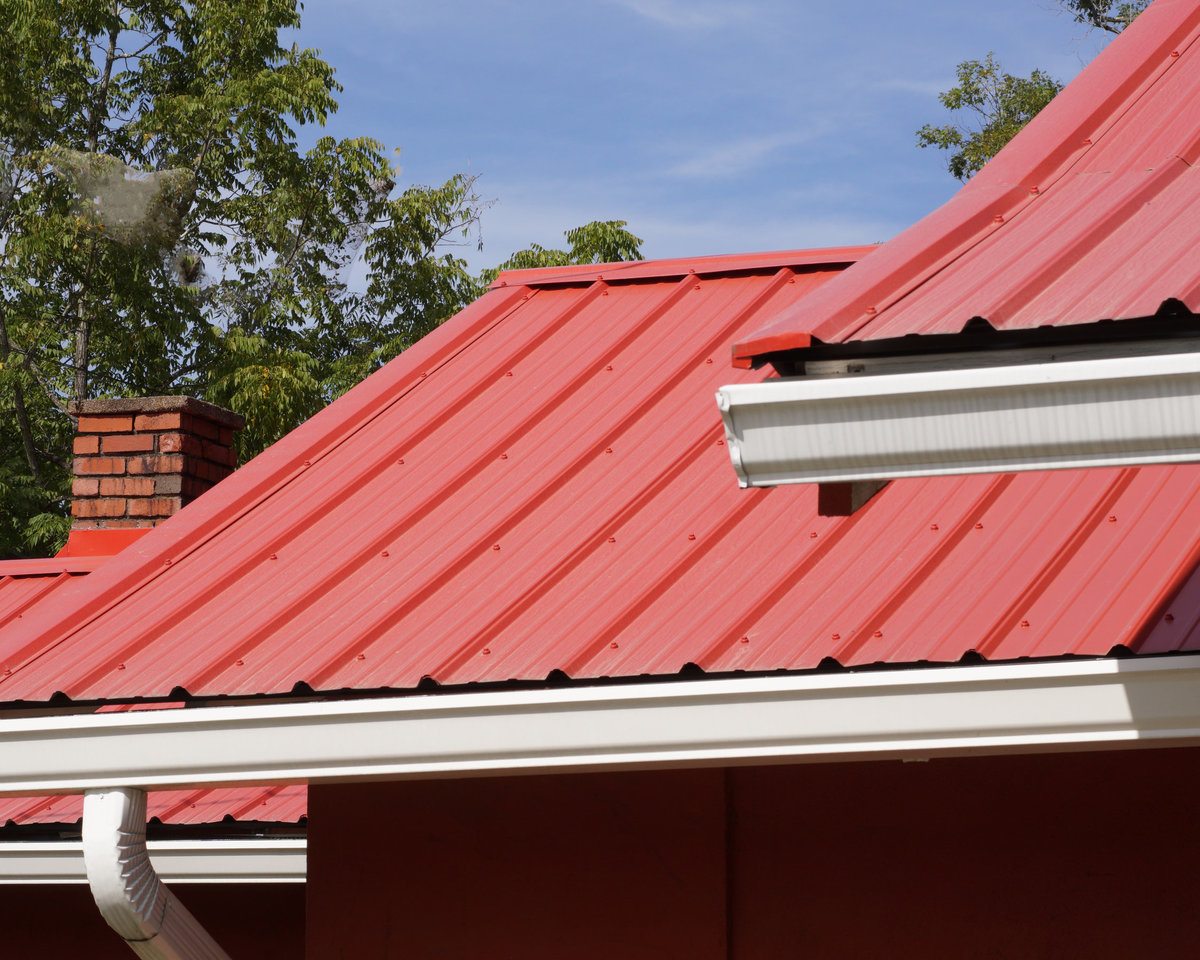 Metal roofing is long lasting and strong.  Metal roofing has a better resistance to the wind, hail and fire. Metal roofing is lightweight and can be installed over existing asphalt roofing. Galvalume metal roofing will not rust and is virtually maintenance free with periodic cleaning recommended.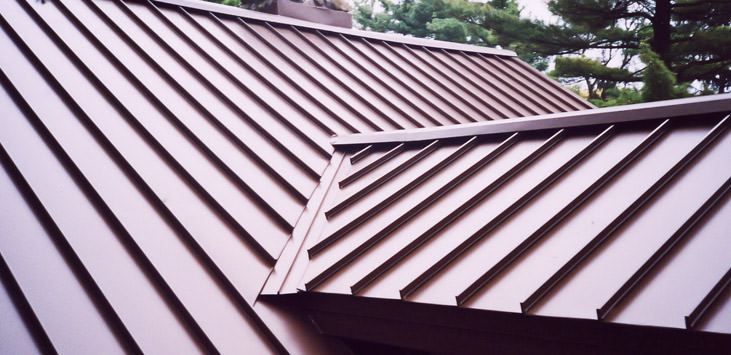 Standing seam metal roofing is a concealed fastener roofing system which features vertical legs with a flat space in between. This metal roofing system is one of the most durable and weather-tight roof systems available.
One of our more popular and affordable panels, tuff rib, is a jack-of-all-trades for metal roofing. Originally designed for traditional and agricultural buildings, this ribbed roof panel is built to last.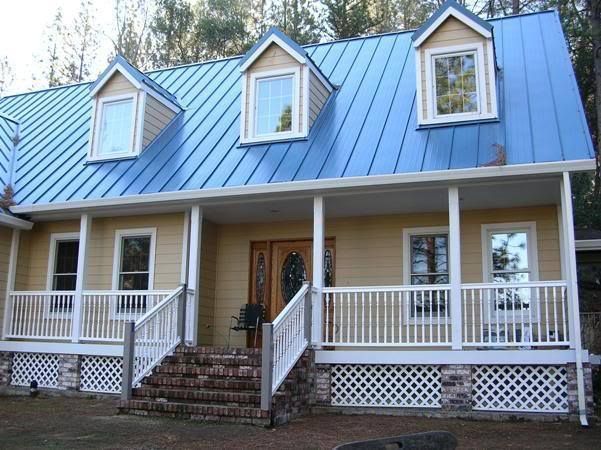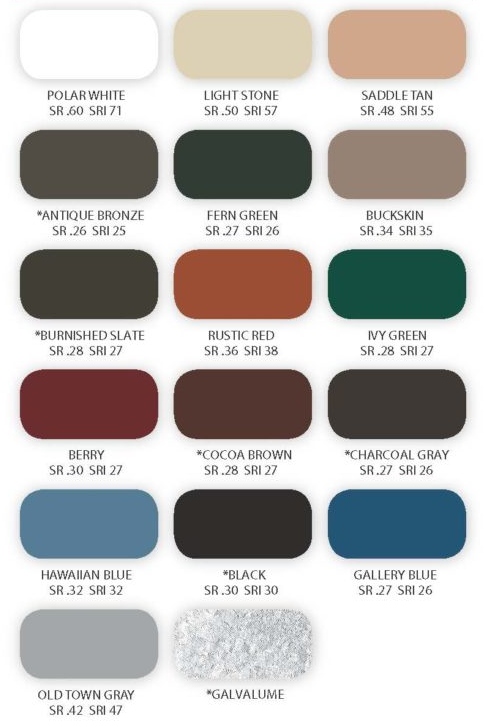 Here are colors that we have available for both roofing and trim pieces. This comes with a 40 year warranty so you know the color and panel are built to last.
Stop by to see all of our Roofing Options
Our product experts can help guide you on the various styles, quality, price and quantity you need to complete your roofing project.
No Hidden Fees
Our quotes are straight forward. No hidden fees for small quantities or loading.
Display Available
We have many samples and staff on hand ready to answer any of your questions or concerns
Quality Products
Having been in the industry for so long, we know which products stand the test of time and are in your budget.
Ready to Start Your Project?
Use our Quick Contact Form or give us a call to get a Free Quote Today!