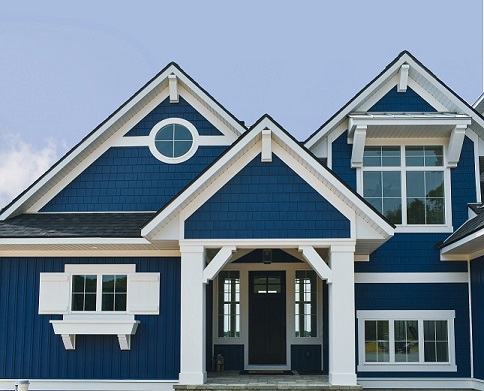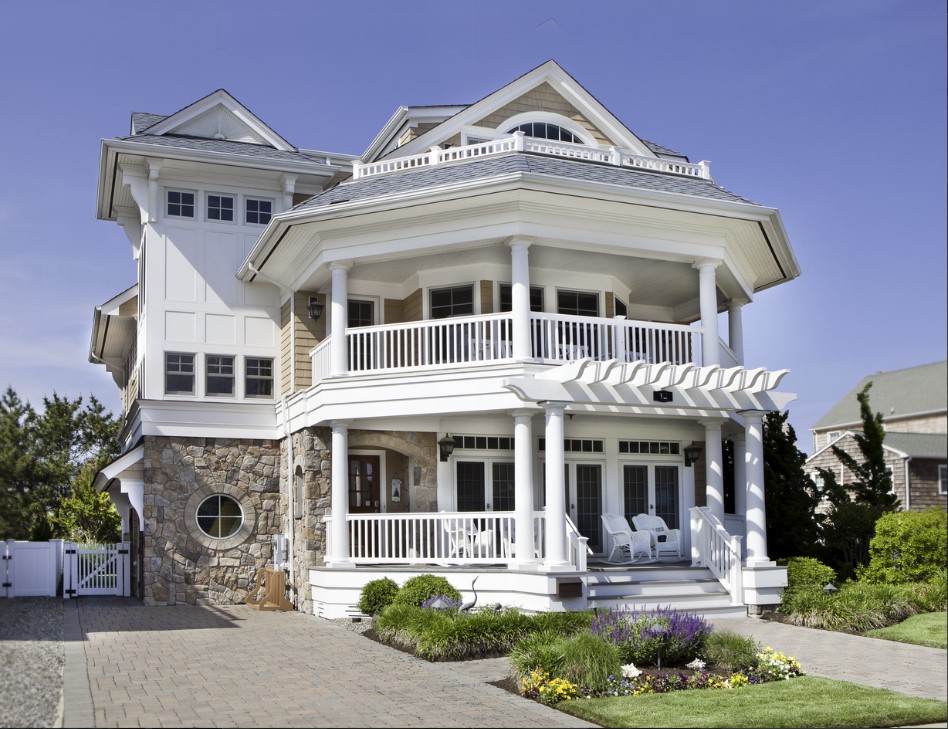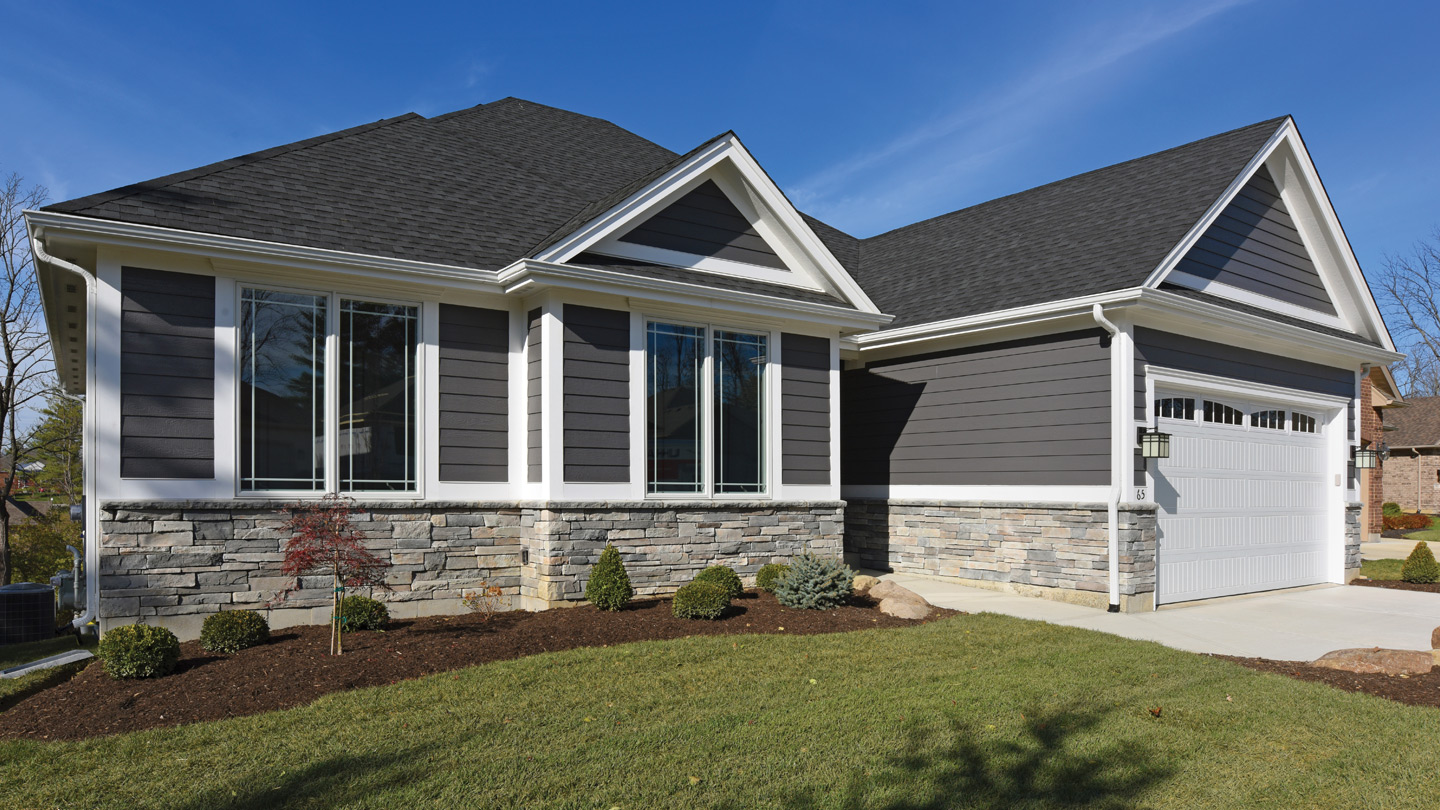 Trim can really set your house apart or let it blend in with everyone else. How you choose to trim out your house will help make your house stand out.
Trim complements the setting so the entire exterior shines brighter. From subtle beadboard designs to texturized cornerboards, Trim brings visual and performance enhancements to its surroundings.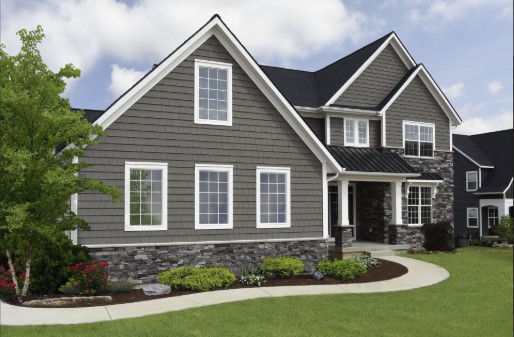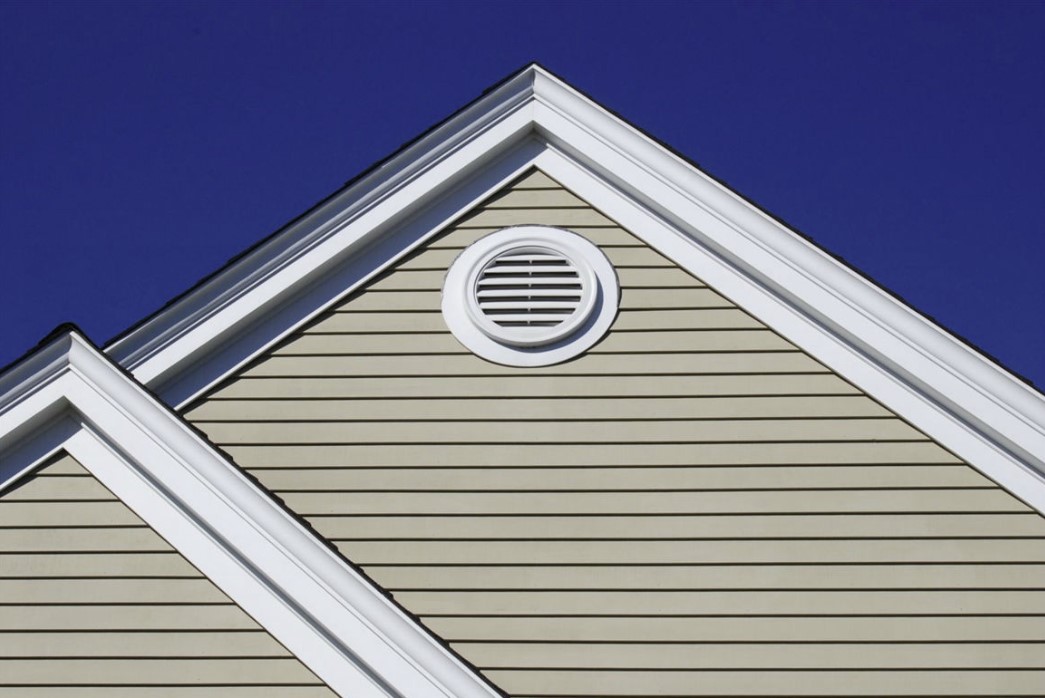 Trim boards can give a depth to your house or even help with water management. From varying sizes from 1×2 all the way to 1×16, you can get any look you are wanting.
Gable Vents are a nice way to not only cool off your attic but add another piece of flair to the exterior of your house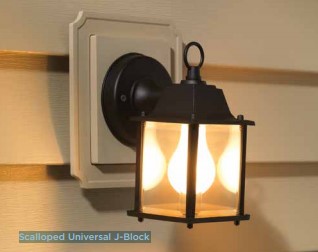 Light box or J block
A Light box or J block can give your house that finished look around an outdoor light.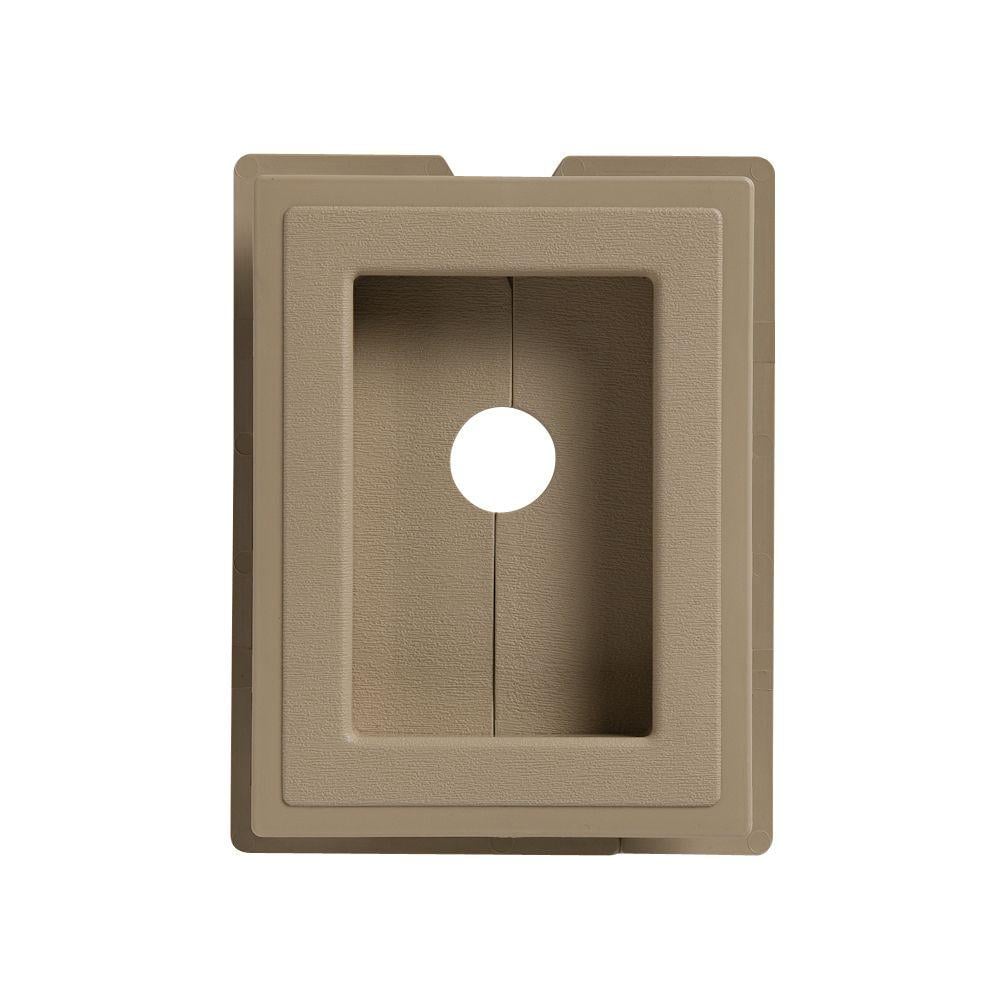 Recessed block 
A recessed block can be used for an electrical outlet or a water spicket to give it a finished look.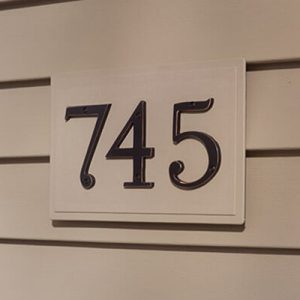 Mounting Block
Mounting blocks are used to install mailboxes, house numbers, doorbells and a few other items.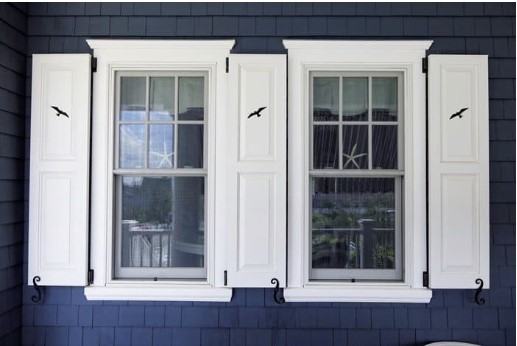 Exterior mouldings like these window mantels can add a unique look to your home.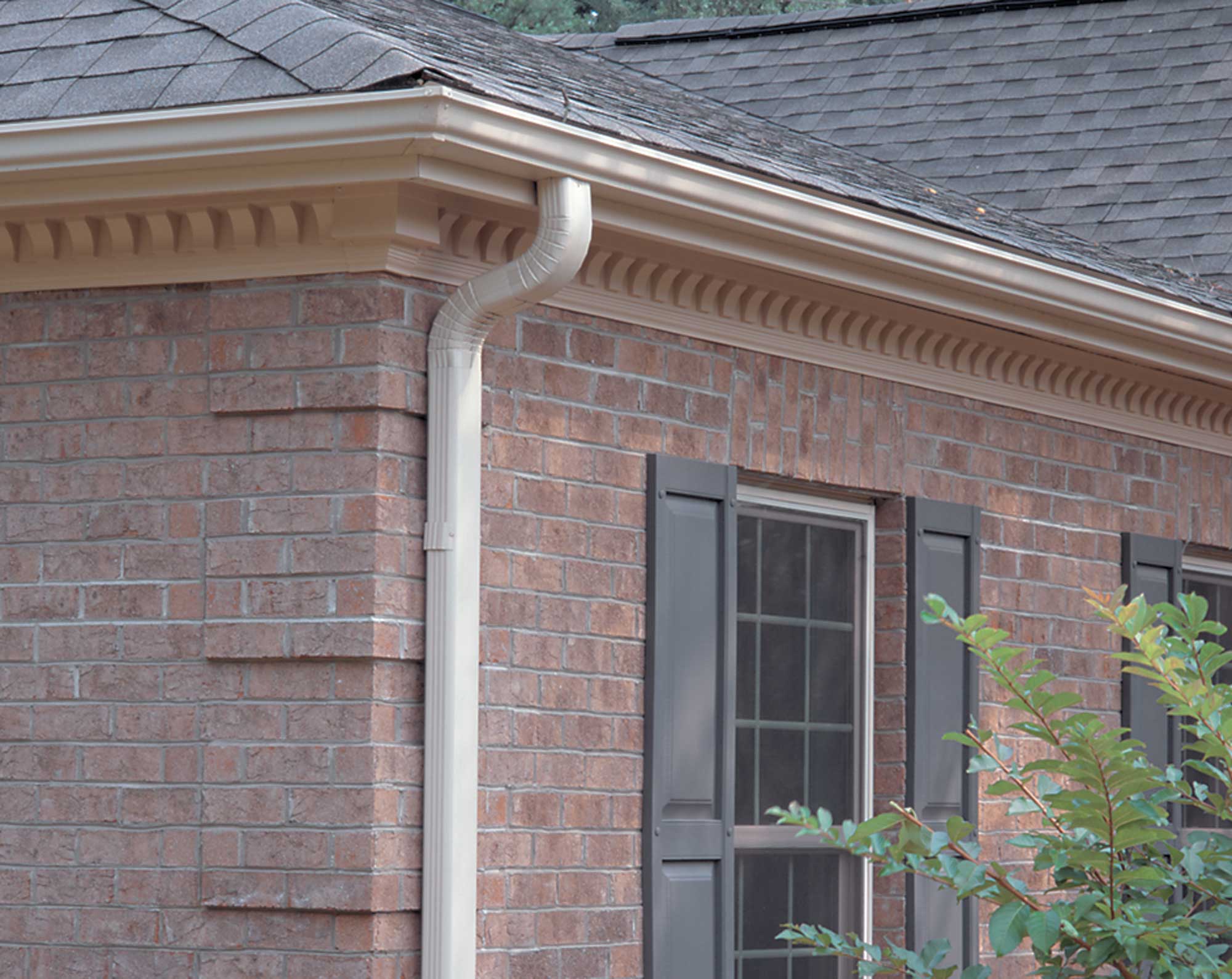 Dentil Trim is another way to add your own unique touch to a home.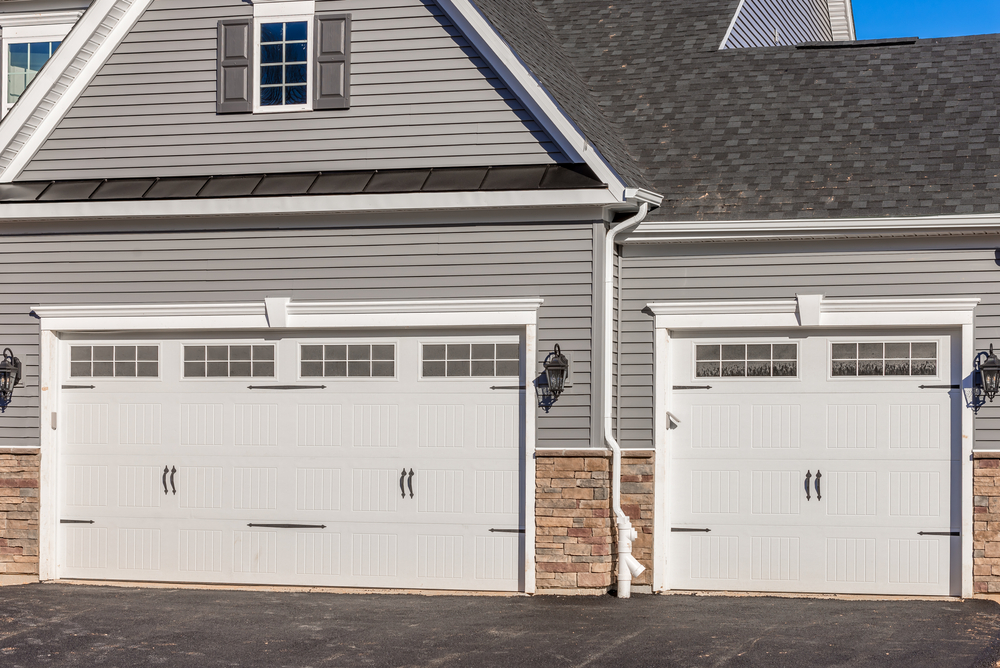 Door trim is a great way accentuate your garage or any exterior door for your home.
Our Lighting & Accessories Products
Come See Our Indoor & Outdoor Railing Display Today!
We have a huge selection of colors and styles to choose from. It can be difficult to choose the right color and texture online.  Our outdoor display is available 24 hours a day, 7 days a week.
No Hidden Fees
Our quotes are straight forward. No hidden fees for small quantities or loading.
Open Showroom
We have many samples and staff on hand ready to answer any of your questions or concerns
Quality Products
Having been in the industry for so long, we know which products stand the test of time and are in your budget.
Ready to Start Your Project?
Use our Quick Contact Form or give us a call to get a Free Quote Today!